Destinations on the tour
Cruise at Sun Moon Lake
>

delicious ice cream parlors in Miyahara

>

Fengjia Night Market

>

picturesque Rainbow Village

>

Leofoo Theme Park One night in Taichung.

Let's explore Central Taiwan with the amazing tour stops that Central Taiwan can offer, such as the well-known Sun Moon Lake in Nantou, the must-visit Fengjia Night Market for its unique street foods, and don't forget the European style garden in Chung-she Flower Garden that will leave you in awe. Don't miss out on the most Instagramable part of the tour - Rainbow Village, where you can bring home some colorful souvenirs, too. If you meet the creator "Rainbow Grandpa", you can take a picture with him. Finally, make sure you still have enough strength to enjoy the Leofoo Theme Park to wrap up the amazing two days tour in Central Taiwan.
What's included in the tour
Professional Guides
Professional English speaking guide
Tour Highlights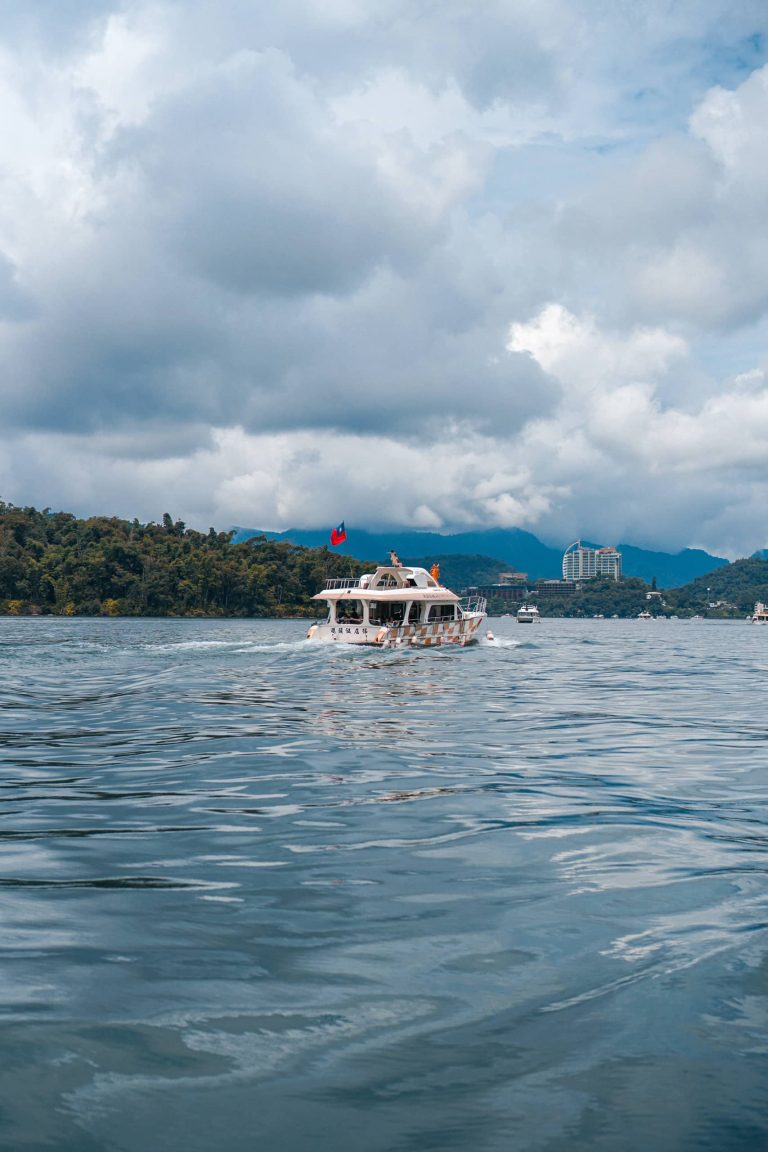 Sun Moon Lake
Enjoy a 1-hour motorboat cruise at Sun Moon Lake
Miyahara
Don't miss out on one of the amazing and delicious ice cream parlors in Miyahara
Fengjia Night Market
Indulge your food adventure cravings in Fengjia Night Market
Rainbow Village
Take amazing pictures in the most iconic picturesque Rainbow Village
Leofoo Theme Park
Be adventurous and bring out your inner child as you explore Leofoo Theme Park
Tour Itinerary
Pick up from hotel in Taipei – Sun Moon Lake Motorboat Cruise, Ita Thao Indigenous Village (lunch on own arrangement) – Miyahara - Rainbow Village - National Taichung Theater (photo stop) - Hotel check-in – Feng-Jia Night Market (dinner on own arrangement)
Pick up from hotel-Chung-she Flower Garden – Leofoo Village Theme Park – Taipei Main Station