Destinations on the tour
1/2 Day SIC Keelung Maritime Plaza
>

Guihou Fishing Village

The tour takes approximately four hours.

During this time you will visit and explore Keelung Maritime Plaza, Guihou Fishing Village, Buddha Statue, Yehliu Park, and Queen's Head Park.

Day tours are perfect for adding on to an existing holiday or package, or can be combined to create your ultimate itinerary.

Please contact our Reservations Team for further information.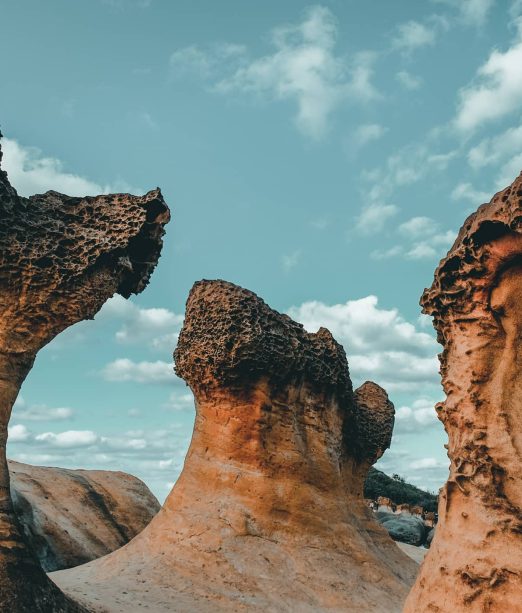 What's included in the tour
Transport
Transportation & admission fees
Professional Guides
Professional English speaking guide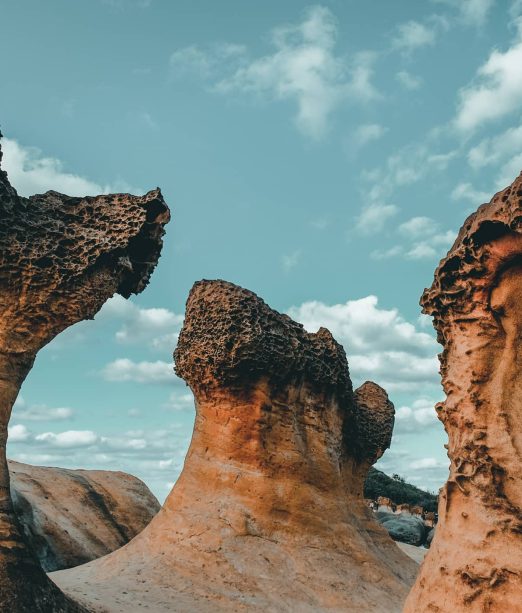 Tour Highlights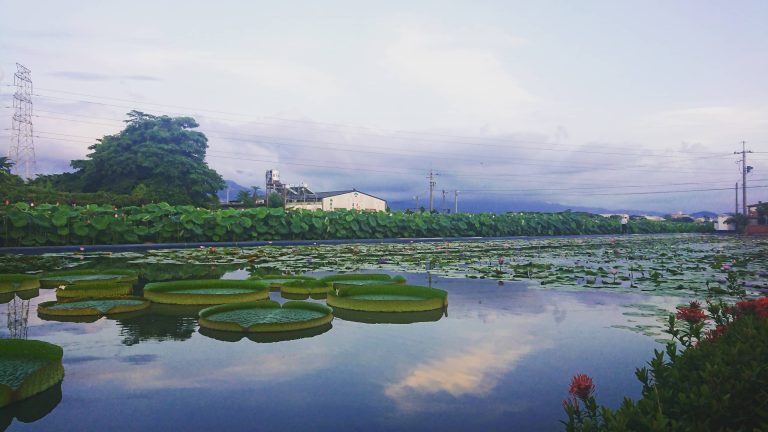 Village of Guihou
Visit the scenic little fishing village of Guihou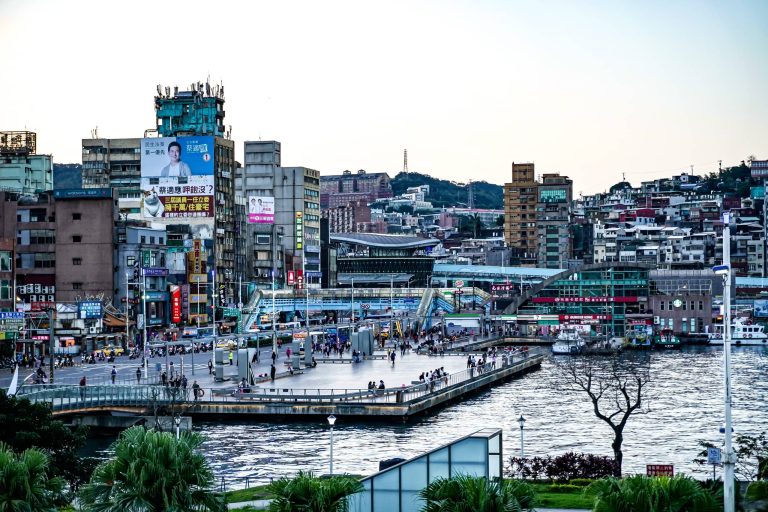 Keelung Maritime Plaza
Do some cruise ship spotting at Keelung Maritime Plaza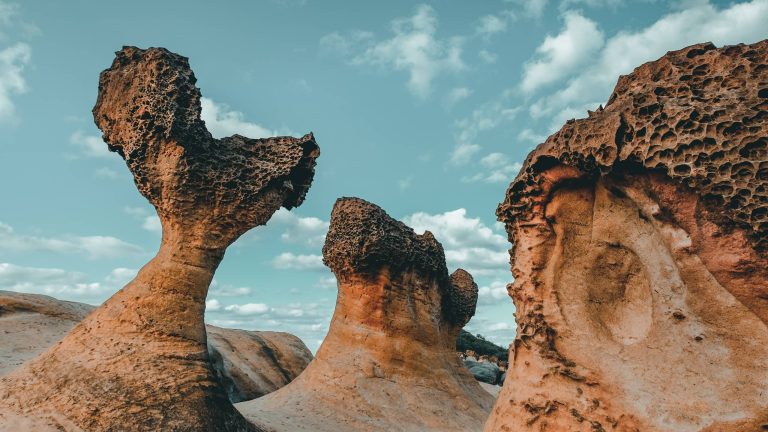 Yehliu Geopark
Be amazed by the scenic rock formations at Yehliu Geopark
Tour Map & Dates
Departure Dates
2023: Tuesday/Thursday/Saturday/Sunday Departures