At 19 kms from Morondava, admire the unique forest of baobab trees in the world.
This set of a dozen trees presents a landscape of a rare elegance.
Most of these baobabs are more than 800 years old, a legacy of the dense forests that have flourished on the island a long time ago.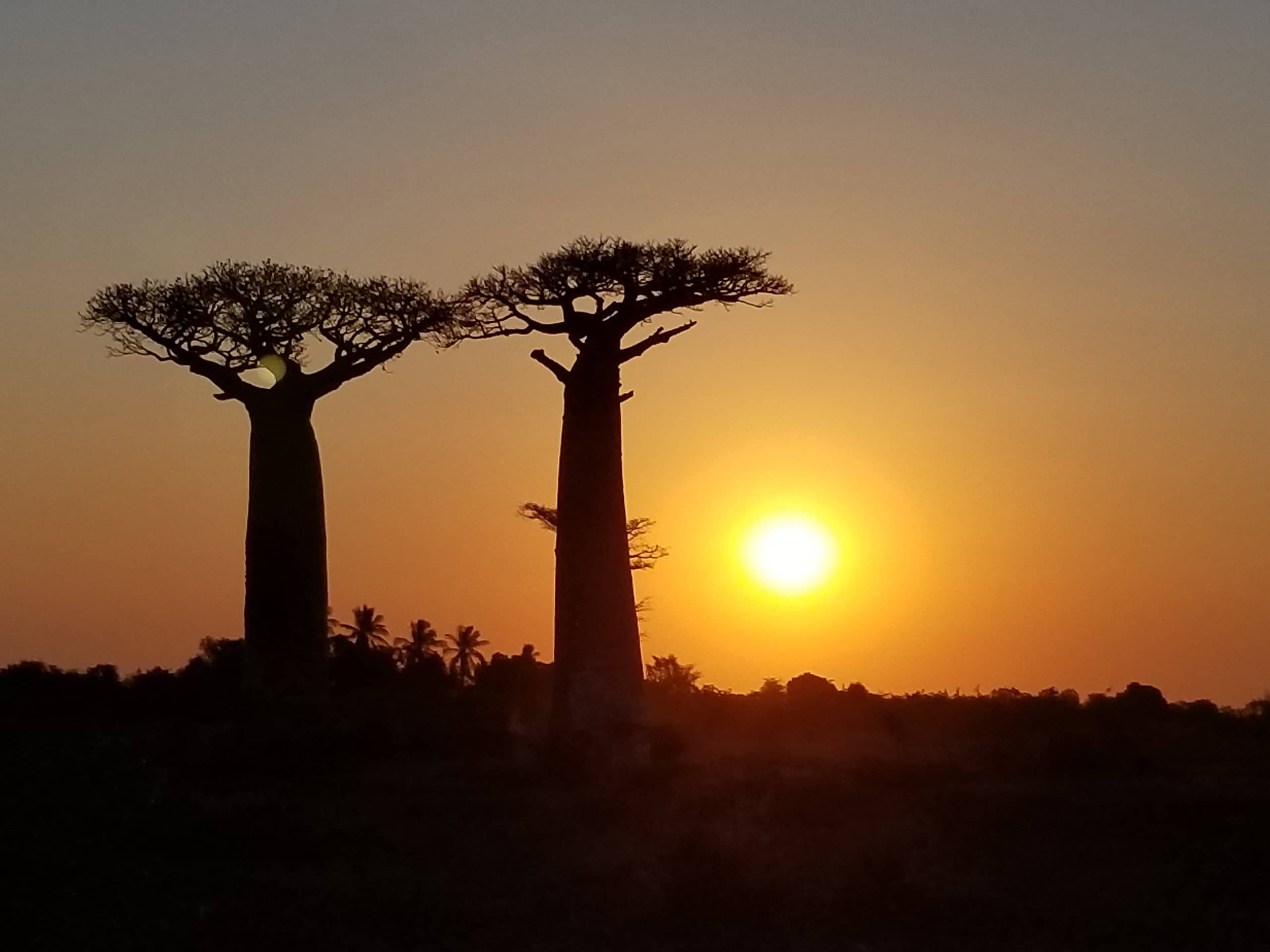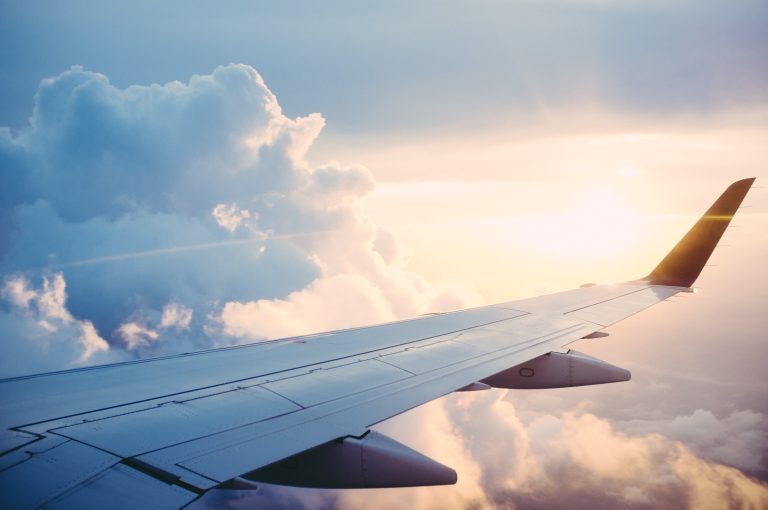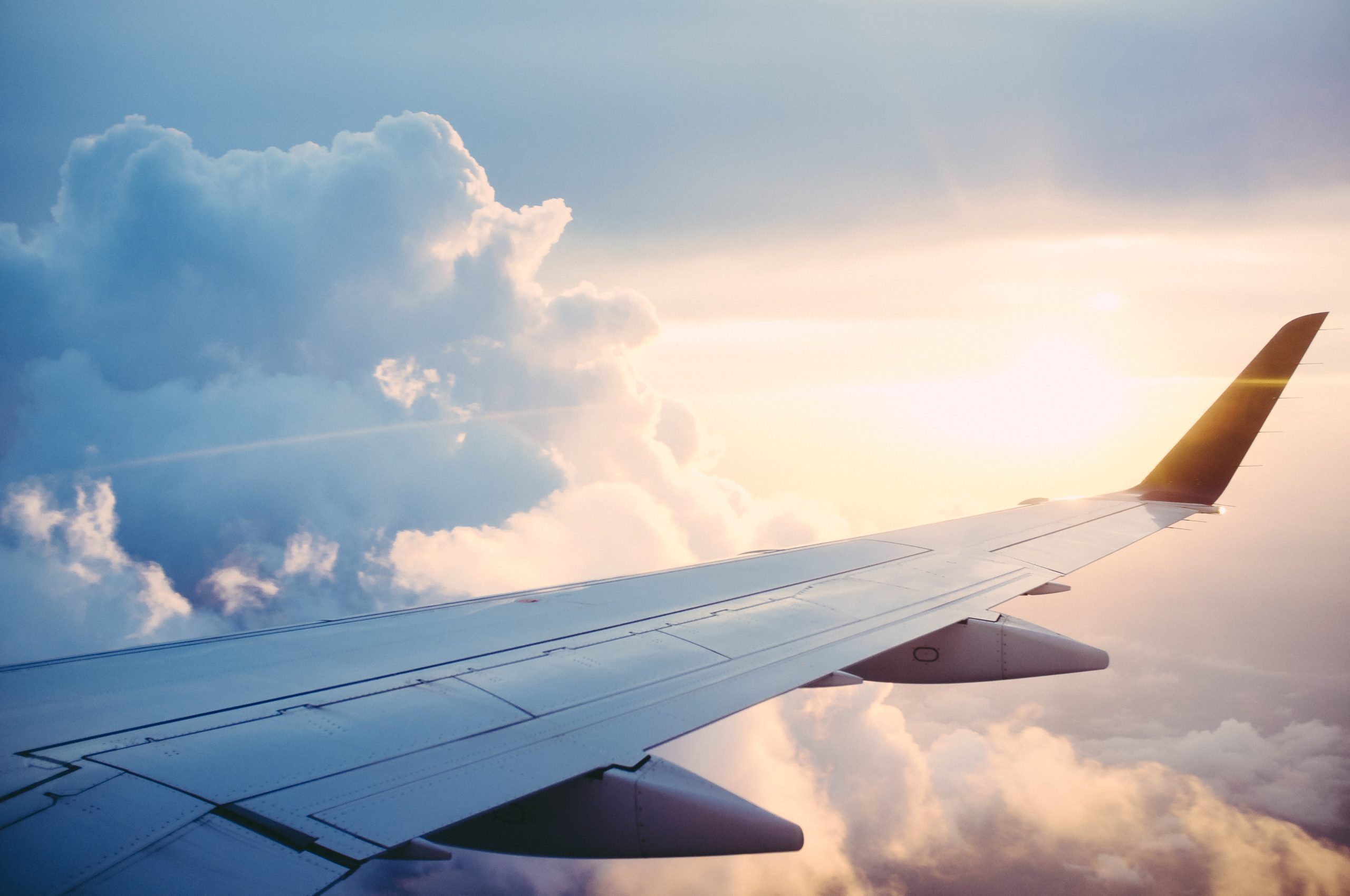 Travel Journal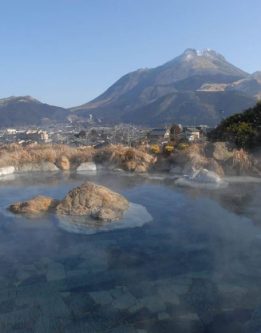 Kyushu is Japan's third largest island; it has seven distinct prefectures – Oita being one of them. Surrounded by the mountains and the sea, nature-rich Oita Prefecture is best known for hot springs. It ranks the highest in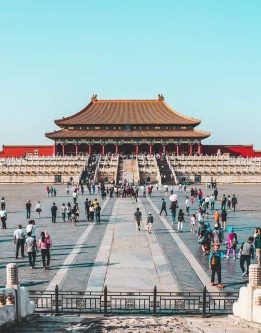 Last month I (Kim from the MW Tours Marketing Team!) was lucky enough to travel to the beautiful Jiangsu Province in China, with five fantastic Travel Agents from Cairns. We flew from Cairns to Shanghai on