Travel Article
Experience The Wonders Of Hong Kong On A Group Tour With Well Travelled Guides
Hong Kong is a city of history, wonder, and mystery. Its origins reach back more than 6,000 years to when it was first occupied in the Stone Age. Since then, much has changed, as the city is now home to the latest technology and serves as a hub for international travel and business. MW Tours takes you through Hong Kong in a semi-independent manner, allowing you to explore with guides that know the best sights to see, as well as giving you independence to spend time at your leisure.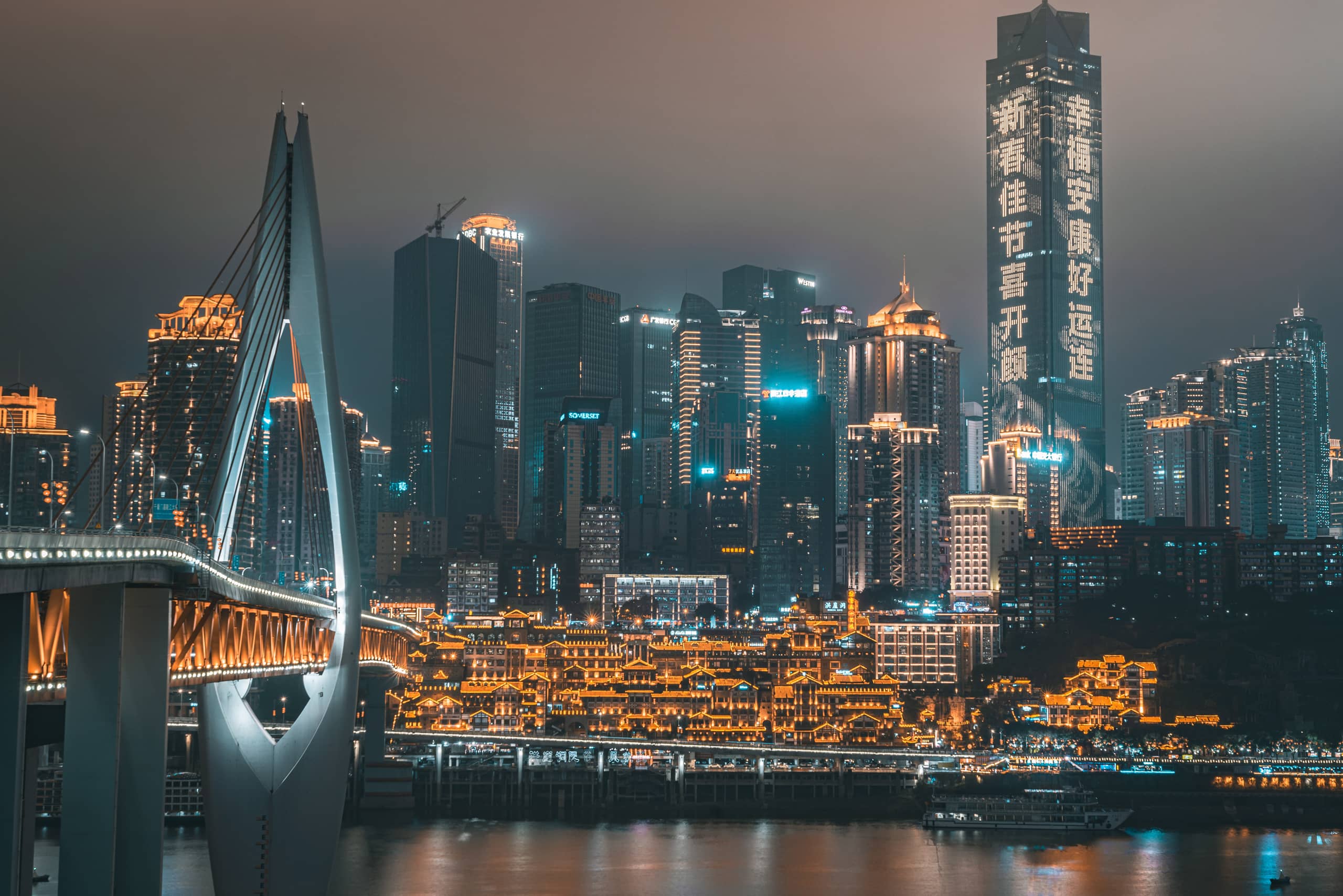 Choose Between Two Styles of Hong Kong Group Tours
When visiting Hong Kong, you have the option of two different kinds of tours: a four-day stopover on its own, or as part of an extended tour exploring the magnificent Yangtze River. In both instances, you'll be introduced to the shops and cuisine of the city. You can also take advantage of the free time on the Hong Kong group tour to see Victoria Harbour, or even take a day trip to Macau where you can discover the House of Dancing Water Show. If you are unsure what to do on your free days, we have plenty of recommendations, or you can add in optional half day or full day tours.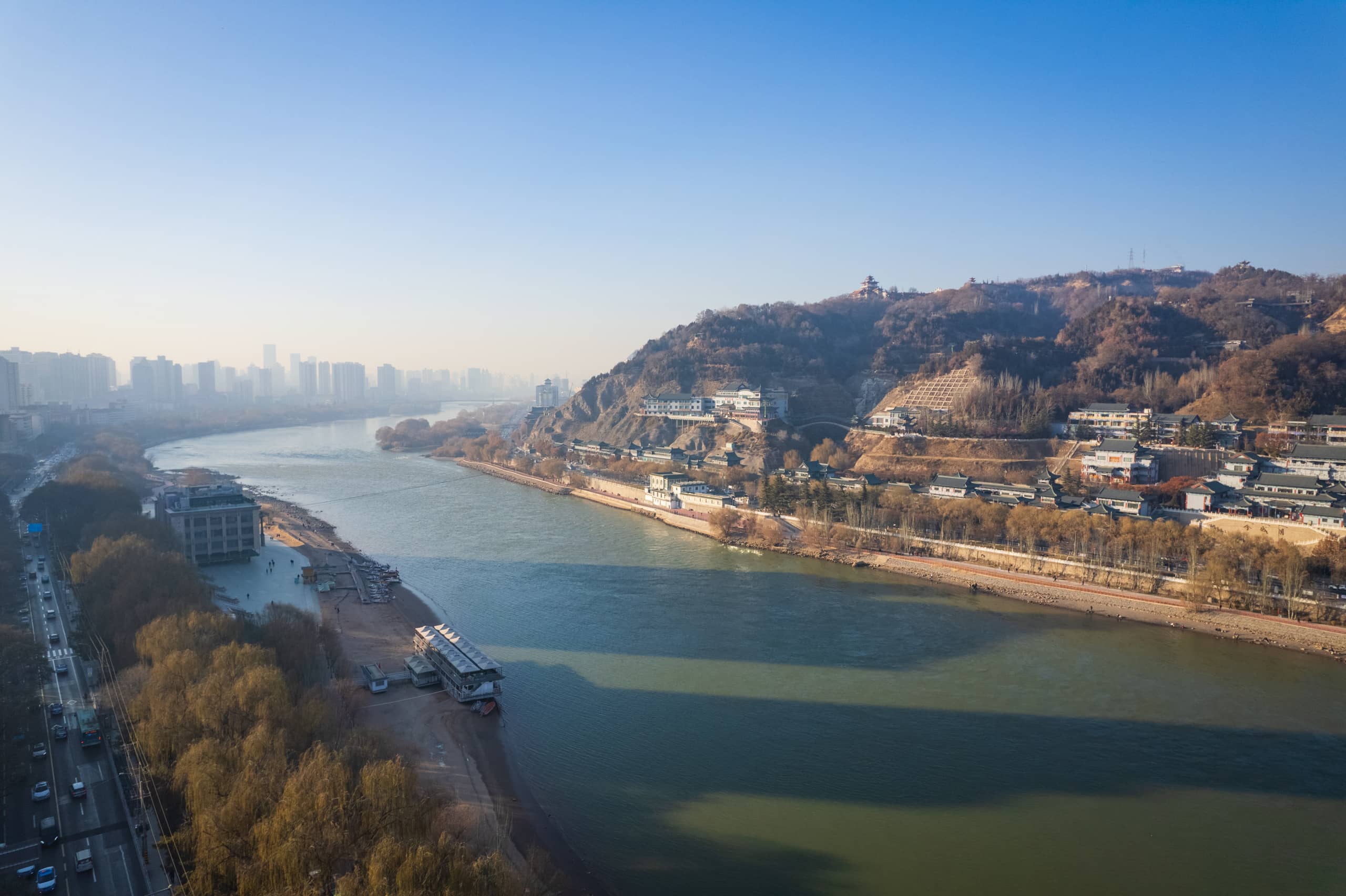 Trust MW Tours to Curate Wondrous Trips to Amazing Places
For twelve years, we've carefully designed tours that highlight the cultural and aesthetic beauty of exotic destinations around the world. Each of our tours are based on real and authentic experiences, from the most well-known, to the unique and off the beaten path. We also tailor packages to suit your specific needs and interests. Contact us to learn more about our holiday packages.
Travel Journal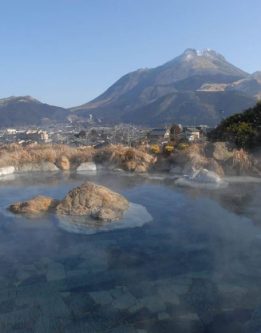 Kyushu is Japan's third largest island; it has seven distinct prefectures – Oita being one of them. Surrounded by the mountains and the sea, nature-rich Oita Prefecture is best known for hot springs. It ranks the highest in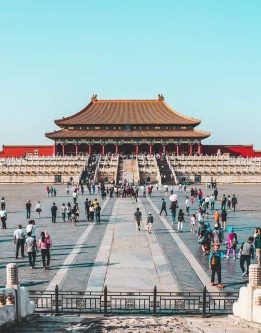 Last month I (Kim from the MW Tours Marketing Team!) was lucky enough to travel to the beautiful Jiangsu Province in China, with five fantastic Travel Agents from Cairns. We flew from Cairns to Shanghai on
Let's talk tours!
Get in contact with our friendly travel experts and start your journey today!