Travel Article
Planning A Kyoto, Tokyo, Or Japan Experience Tour? Consider The Benefits Of Group Travel
If you are planning a trip to Japan but haven't decided yet whom to travel with, be sure to consider the advantages of a Kyoto or Tokyo group tour.
Small group travel emphasises adventure and gets you off the beaten path to allow you to explore a new country from the inside. There are endless types of group trips available to book, no matter where you want to go or what kind of experience you want. Here are some of the benefits of small group travel versus travelling on your own.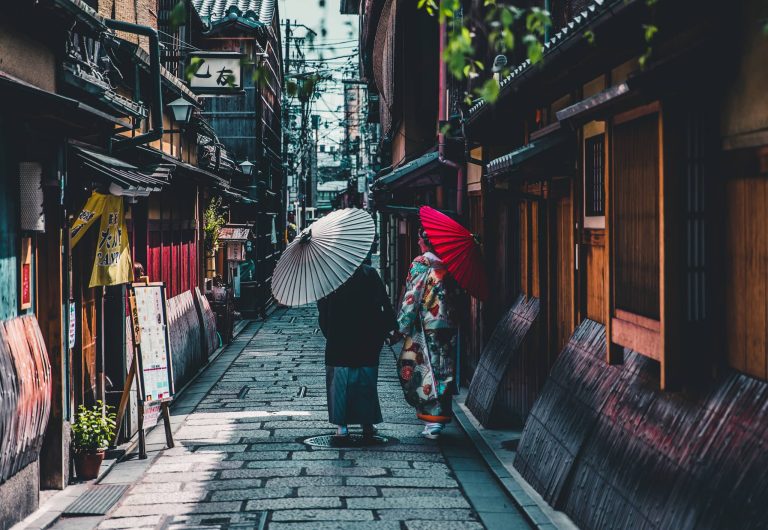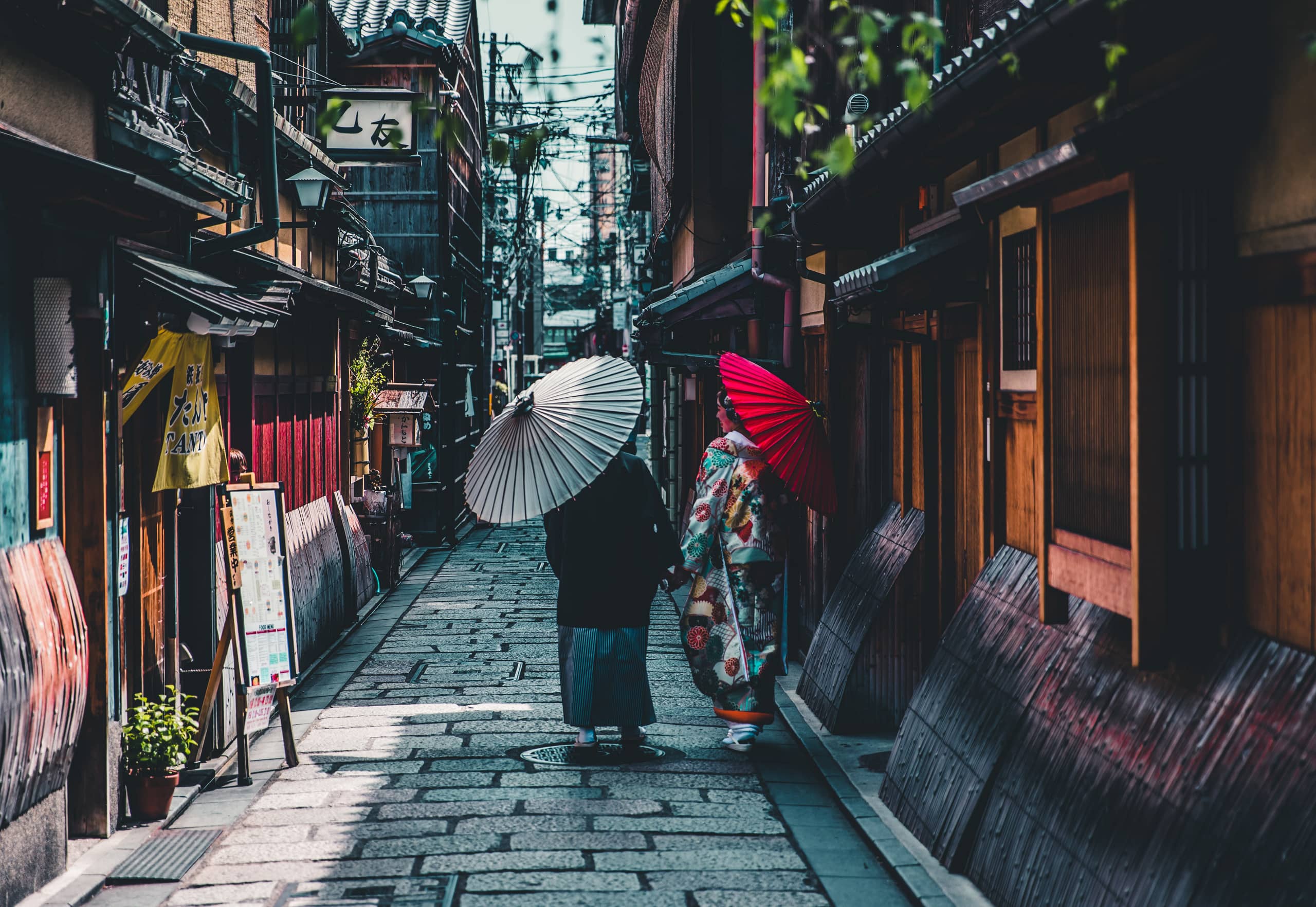 Travel With Like-Minded Companions
Many people who book group tours report that they love being in the company of others who are interested in seeing the same parts of the world in the same manner. Friendships form quickly over shared interests and experiences, and you may even find that some of the bonds you make will last a lifetime. You'll be in a small group of like-minded people all sharing an amazing journey, so it only makes sense that you'll be creating great memories together and getting to know each other very well.
See More Than You Would Otherwise
Small group touring is a lot like independent travel in some ways, but one of the main differences is that you're free from the stress and hassle of planning and organising the trip. Sometimes your time on the road is limited, so it can be difficult to fit in all the things you want to see in such a short time. MW Tours small group tours are professionally planned and organised to enable you to see the maximum number of attractions possible. Your tour guide knows the most time-efficient ways to see all the things you want to see, meaning your trip will be jam-packed with fun and authentic experiences – and you'll be free to sit back and enjoy the ride without worrying about any of the planning.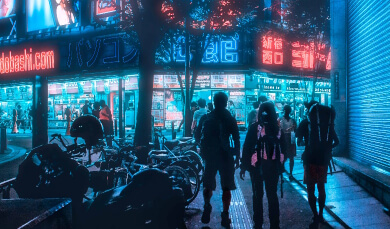 Have A More Authentic Experience
Throughout your Tokyo or Kyoto group tour, you'll encounter fascinating Japanese culture and traditional customs. You'll stay in luxurious traditional and modern accommodation, meet the local people, and generally gain a better insight into the city you're visiting.
Where To Book A Japan Experience Tour
If you would like to book a Kyoto or Tokyo group tour, let MW Tours help. We offer an excellent selection of tours in Japan with an average small group size of 16 passengers (32 for our famous Cherry Blossom & Garden Tour). Tours last anywhere from six to 20+ days and can be personalised to suit your preferences. Discover all Japan has to offer when you book a trip to Tokyo, Kyoto, Osaka, Sapporo, or Takanawa. Contact MW Tours today to learn more about this fascinating destination!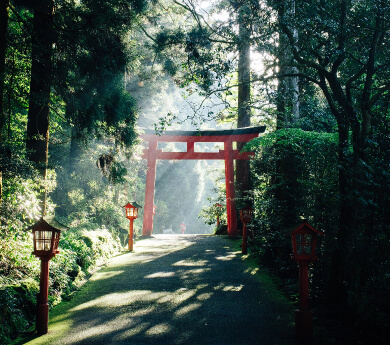 Travel Journal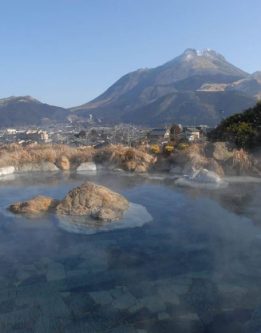 Kyushu is Japan's third largest island; it has seven distinct prefectures – Oita being one of them. Surrounded by the mountains and the sea, nature-rich Oita Prefecture is best known for hot springs. It ranks the highest in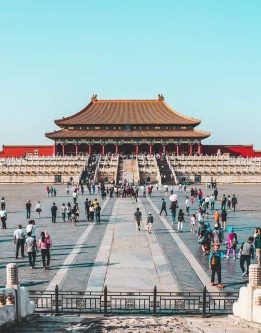 Last month I (Kim from the MW Tours Marketing Team!) was lucky enough to travel to the beautiful Jiangsu Province in China, with five fantastic Travel Agents from Cairns. We flew from Cairns to Shanghai on
Let's talk tours!
Get in contact with our friendly travel experts and start your journey today!